K/C Welding is a family-owned and operated business. Established In 1954, it specializes in welding supplies and technical services.
K/C Welding is the leader in the implementation of Automated Arc Welding for system houses and end-users, in 1983 K/C Welding became one of the first full-service distributors of Fanuc Robotics in the state of Michigan.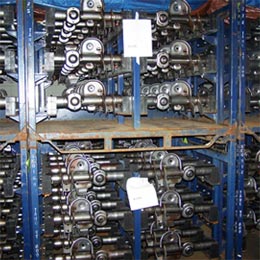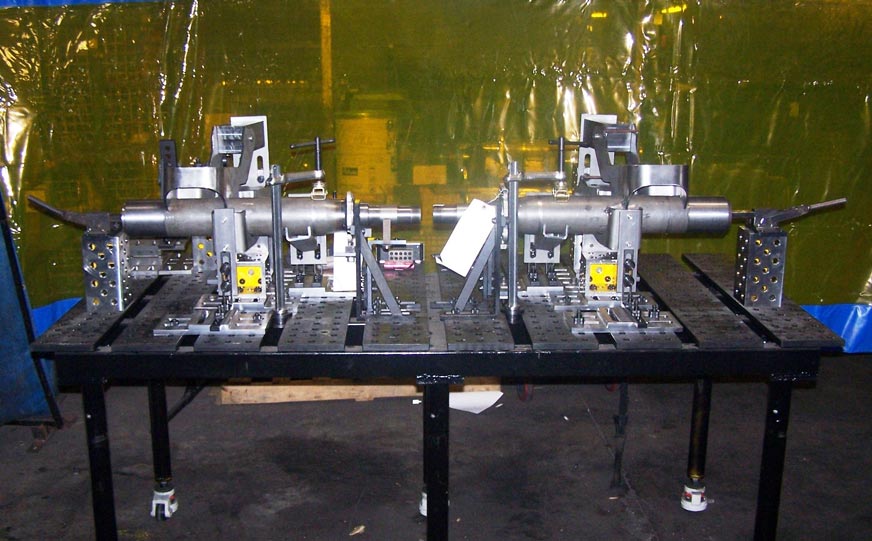 K/C Welding has sold and installed well over 500 robots. In addition, we began to use the Fanuc product, at our own facility. we now have a total of 13 robots on our manufacturing floor. K/C Welding employs over 35 people.
K/C Welding offers many benefits to our customers including:
13 Robots Cells offer our customers the flexibility for prototype and emergency production runs.
K/C Welding can supply all required tooling and gages. From concept to PPAP in a highly accelerated time frame.
KC Welding is a Tier 1 supplier for the following companies