K/C Welding is a family-owned and operated business. Established In 1954, it specializes in welding supplies and technical services.
K/C Welding is the leader in the implementation of Automated Arc Welding for system houses and end-users, in 1983 K/C Welding became one of the first full-service distributors of Fanuc Robotics in the state of Michigan.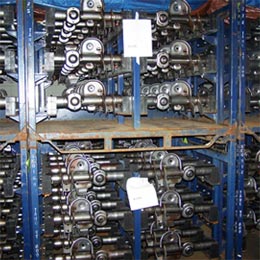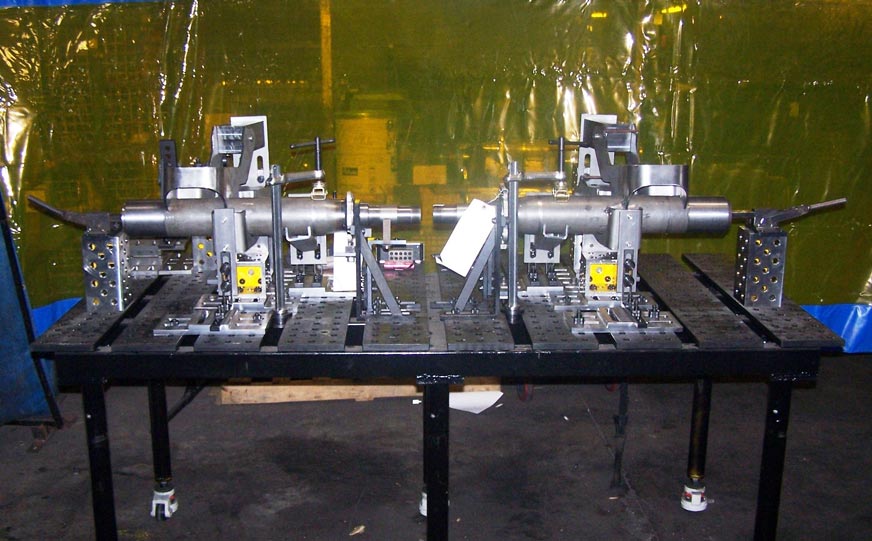 K/C Welding has sold and installed well over 500 robots. In addition, we began to using Fanuc products at our own facility. We now have a total of 13 robots on our manufacturing floor. K/C Welding employs over 35 people.
K/C Welding offers many benefits to our customers including:
13 Robots Cells offer our customers the flexibility for prototype and emergency production runs.
K/C Welding can supply all required tooling and gages. From concept to PPAP in a highly accelerated time frame.
K/C Welding  also offers in house CNC machining with full 5-axis capabilities.
KC Welding is a Tier 1 supplier for the following companies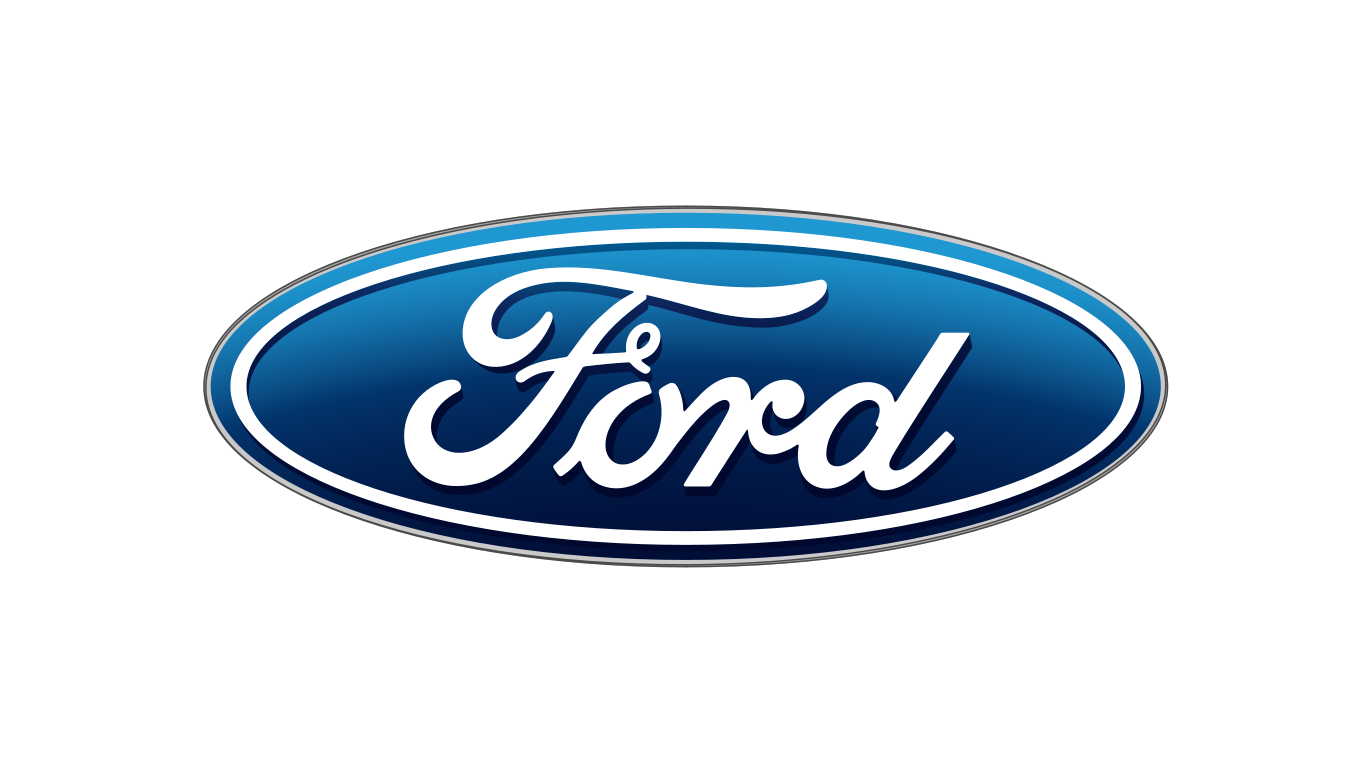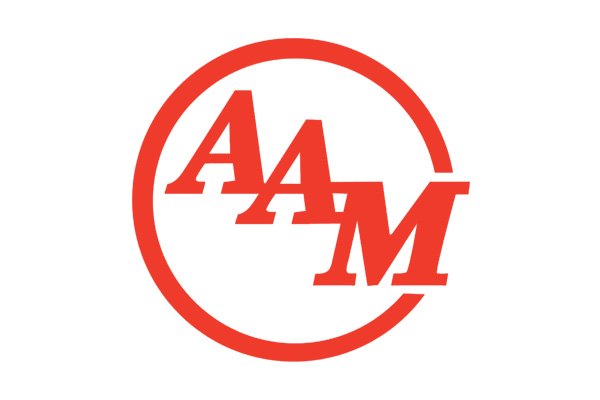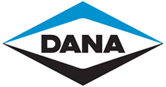 KC Welding, Inc. Sustainability Mission
KC Welding Inc, acknowledges its social responsibility in the global marketplace. That responsibility demands adherence to principles that protect the well-being of employees internally and throughout our Supply Chain.
These principles include the areas of human rights, animal rights, labor, the environment, and anti-corruption.
The following principles are followed by KC Welding, Inc. This Sustainability Mission and Social Responsibility beliefs and expectations are accessible to every organization and individual in our Supply Chain that they KC Welding requires them to share in the adherence to these practices.
Human Rights
KC Welding respects and supports compliance with internationally accepted human rights.
Animal Rights
KC Welding respects animal rights formalized by the World Organization for Animal Health.
Forced Labor
KC Welding condemns any form of forced or compulsory labor.
Child Labor
KC Welding supports the effective abolition of exploitative child labor.
Equal Opportunity Employer
KC Welding undertakes to uphold equal opportunities with respect to employment and to refrain from discrimination in any form unless national law expressly provides for selection according to specific criteria. Discrimination against employees based on gender, race, disability, origin, religion, age or sexual orientation is not acceptable.
Compensation
KC Welding honors the right to reasonable compensation of a level no less than the legally established state minimum-wage and the local job market. Within the scope of national legislation, KC Welding respects the principle of "equal pay for work of equal value."
Corruption and Ethics
KC Welding is against corruption in all forms, including extortion and bribery. As documented in KC Weldings' Ethics Policy, We do not tolerate, permit, or engage in bribery, corruption, or improper payments of any kind in our business dealings anywhere in the world. Ethical behavior is in the long term interest of the company. We are committed to a program to counter the risk of K/C Welding Inc being involved in bribery and we will ensure that our staff are supported through any resulting changes in policy or culture. (Policy available for review upon request)
Environmental
KC Welding will support a proactive approach to environmental challenges and participate in and encourage initiatives to promote greater environmental responsibility. We encourage the development and diffusion of environmentally friendly technologies. (Policy available for review upon request)
Suppliers to KC Welding, Inc
KC Welding expects its suppliers to introduce and implement equivalent principles in their own companies. 
Working hours
KC Welding guarantees compliance with state provisions and agreements regarding working hours and regular paid holidays.
Protection of health and safety
KC Welding ensures health and safety at the workplace to a level no less than required by national legislation and supports the continuous improvement of working conditions.